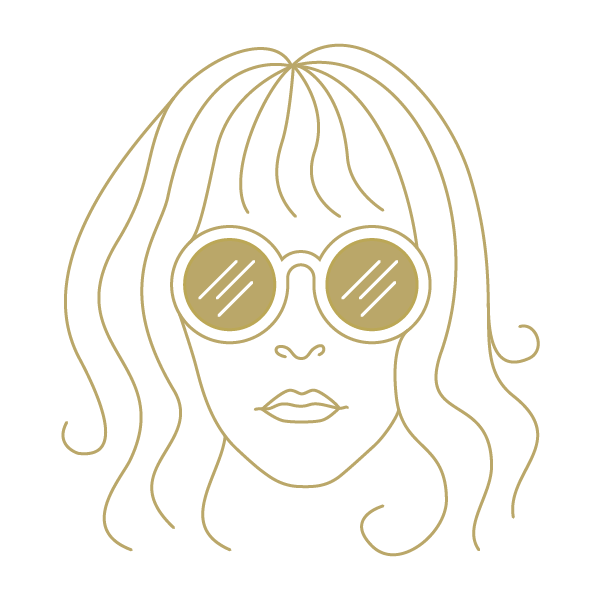 You can submit your project details using the form below. I will follow up in 1–2 days with availability, schedule, and rate information.
Thank you! I will follow up within 1-2 days.
I've been a freelance designer since 2002. I hold a BFA in Design and MFA in Illustration. Some call me a one-woman show because of my ability to get things done — if I have the information and the deadline — it'll happen! I'm most often hired for branding, packaging, email design, web design, and social media. However, working with San Francisco start-ups for the last 15 years has taught me to expect anything and keep learning. Attention to detail and the ability to simplify complex information are my strengths. My creative solutions are often described as modern and playful.

When I'm not working, you can find me building robots with my daughter, playing strategy games, and visiting new places with my family.